HK Primary Care Conference > Welcome Message

Welcome Message
Message from the Organizing Committee
On behalf of the Hong Kong College of Family Physicians and 2018 Hong Kong Primary Care Conference (HKPCC) Organizing Committee, I am delighted to invite you all to the 8th HKPCC conference to be held on June 23rd – 24th 2018 at the Hong Kong Academy of Medicine (HKAM) Jockey Club Building, Aberdeen, Hong Kong.
This coming year's theme, "Family Physician – Nexus of the New Era of Primary Care" rekindles the vital role of family physicians in responding to the ever challenging healthcare ecosystem and to deliver cost-effective, sustainable and patient-centered health care. For the past decades, emphasis on primary care in Hong Kong has gained recognition with the development of primary care conceptual models and reference frameworks by the Primary Care Office, enhancement of patient care through the Electronic Health Record Sharing System (eHRSS), improvement of accessibility to private primary healthcare with the Health Care Voucher Scheme, promotion of preventive care including the Vaccination Subsidy Scheme and the implementation of feasible service models to enhance community-based primary care services delivery.
With an increasingly ageing population bringing more chronic conditions and complex comorbidities, Hong Kong is facing tremendous challenges in addressing the demand for healthcare services with an already overburdened public hospital system, despite ongoing primary care reforms. Recently, the key findings of the Population Health Survey conducted by the Department of Health showed a high prevalence of non-communicable diseases including hypertension and diabetes, with many people living with these conditions unrecognized. The HKSAR government under the leadership of newly appointed Chief Executive Mrs. Carrie Lam and Secretary for Food and Health Professor Sophia Chan, has accorded priority to boost primary healthcare services and as such as has set up a steering committee for the further development of primary care. The World Organization of Family Doctors supports the view that general practice is pivotal to the success of primary health care in developed countries e.g. Australia.
General practice provides primary, continuing, comprehensive and coordinated holistic health care to individuals and families in their communities, these elements place general practice at the center of an effective primary health care system. Family physicians, with their attributes which includes playing an effective coordinating role in health care provision, will be beneficial strategic partners in further enhancing primary care development in Hong Kong.
Over the years, our annual hallmark conference has served as an inspiring platform for bringing together international and local experts, family physicians, dentists, nurses, allied health practitioners and other primary care providers to promote collaborative and networking opportunities in addressing present and future challenges. It offers a rich milieu for sharing the latest scientific updates, research activities as well as an open exchange of experiences and views on recent developments and trends in primary care. This coming 2018, we will go green with the issuing of electronic certificates of attendance for our participating delegates as well as a web-based electronic program book.
I welcome you to another exciting experience with this forthcoming conference.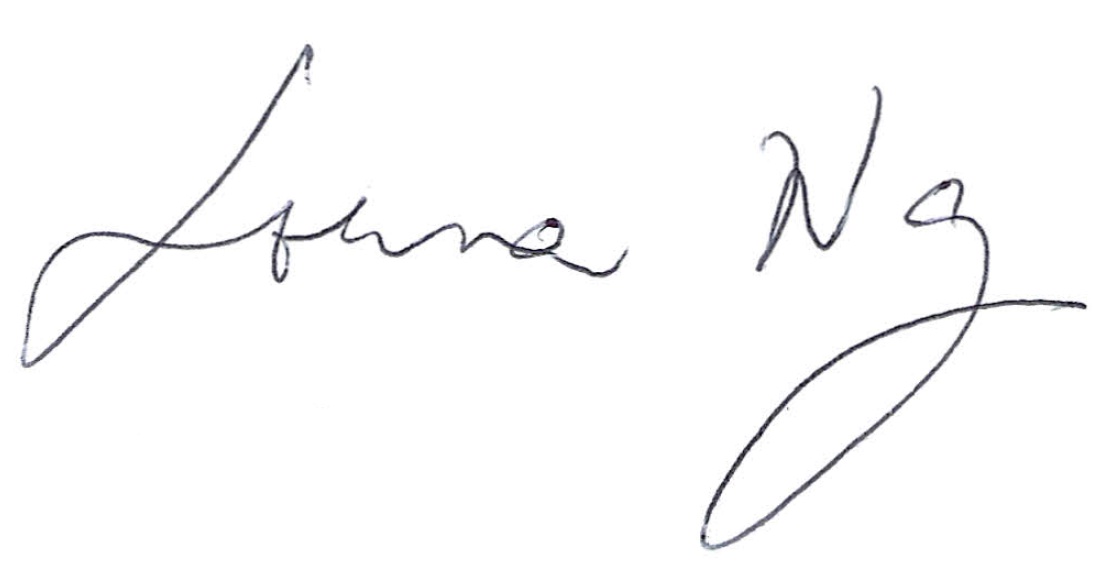 Dr. Lorna NG
Chairman, Organizing Committee
Hong Kong Primary Care Conference 2018