HK Primary Care Conference > Welcome Message

Welcome Message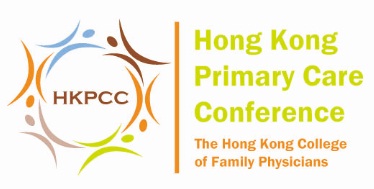 Message from the Organizing Committee
On behalf of the Hong Kong College of Family Physicians and Hong Kong Primary Care Conference 2020 Organizing Committee, it is with immense pleasure that I invite you all to our 10th annual hallmark conference, to be held online on 12-13 September 2020.
In the blink of an eye, this annual event has flourished throughout a decade of scientific exchanges, professional networking and academic excellence. It continues to evolve and grow with more exciting changes coming soon.
This year's theme, "2020 Vision: Health for All" envisions our unfailing efforts in aspiring to provide the ideal healthcare for everyone even through our world's most trying of times. With formidable challenges ahead, we, as family physicians and healthcare providers, should also keep ourselves healthy in order to help our patients and community stay healthy. We will continue to cultivate the scientific and human contributions we can make to shape a future that embraces progress, while keeping our core values that empower us to attain our ultimate goal of health for all.
I welcome you all to yet another inspiring and rewarding experience with this forthcoming conference. I would also like to take this opportunity to invite our members to join the Full Research Paper, Free Paper and Clinical Case Presentation Competition which is now open for submission!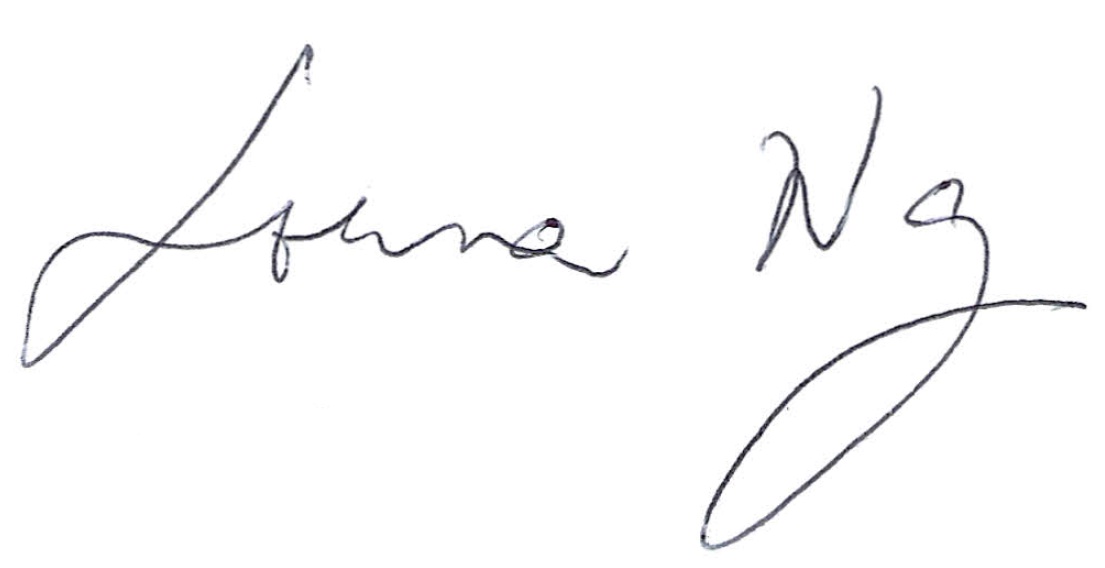 Dr. Lorna NG
Chairman, Organizing Committee
Hong Kong Primary Care Conference2020